Charlie Haden: As Long as There's Music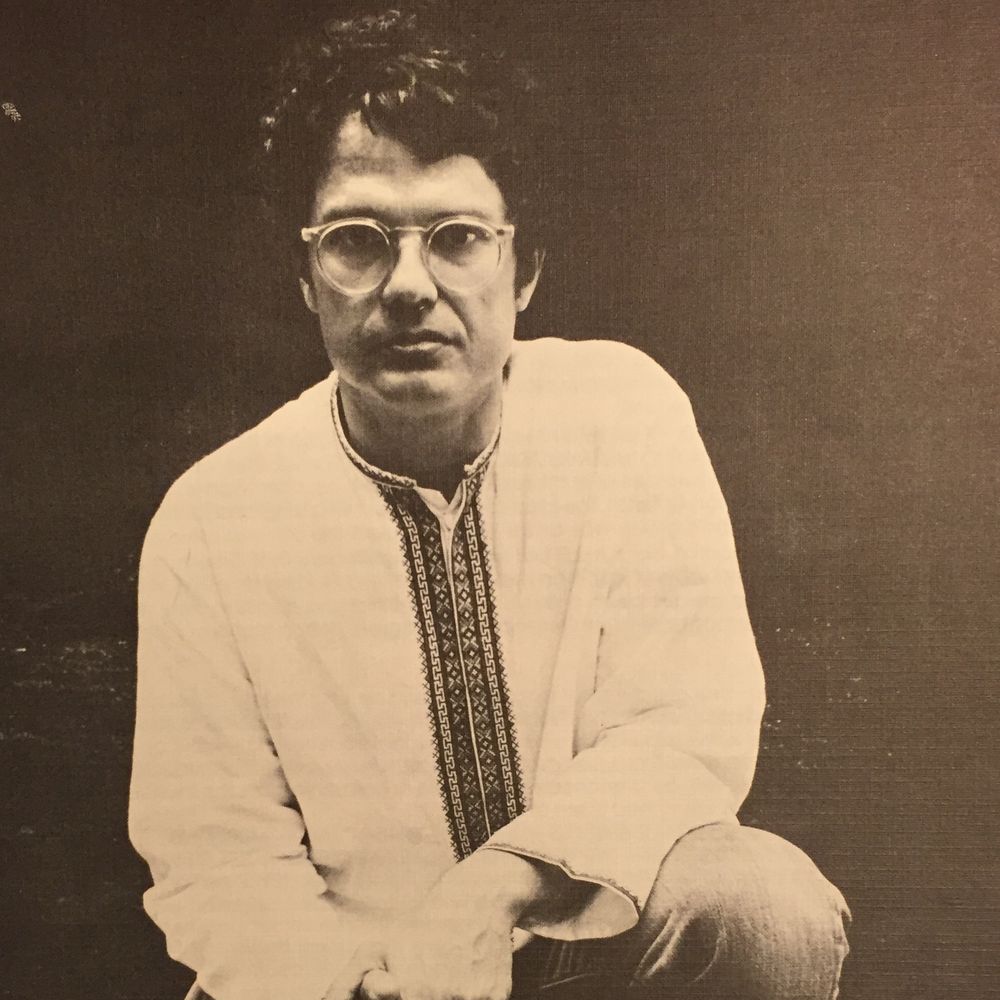 I have been studying the music of Charlie Haden for many years.  As a bassist I have long been fascinated with his music, his unique approach to jazz improvisation, and his well-known dedication to gut strings. In researching articles and interviews on Haden, I've discovered the context from which his music sprang from and his experiences and viewpoints have further shaped my own research.  
His music has never been outright studied and I have made several attempts to study his music.  My work has culminated in an article entitled  "As Long as There's Music: Spirituality in Charlie Haden's Performance and Solo on "Irene"" and was published by Jazz Perspectives in October 2019.  Click here to read the article. Below are further examples of my work on this great jazz bassist.
Poster Presentation from the Jazz Education Network, January 2018
Poster Presentation from the Jazz Education Network, January 2016